Experience
Fyffe Law opened in January 2016 with the goal of making premium legal representation available to a wider section of our community. Prior to opening the firm, Robyn practiced for nine and a half years at Nevin, Benjamin, McKay & Bartlett LLP (NBMB), one of the Northwest's most prominent criminal defense firms.
Robyn's passion to advocate for others and fight injustice first led her to social work and, in May 1997, she graduated from Boise State University with a B.A. in Social Work. Between 1997 and 2001, Robyn used her degree to advocate for children and adults with disabilities.
As a social worker, Robyn discovered she wanted to fight for clients beyond what she could do as a social worker and decided to become an attorney. Robyn graduated from the University of Idaho School of Law with her juris doctorate in May of 2004. Following law school, she served a two-year clerkship with the Honorable Darrel Perry of the Idaho Court of Appeals.
Criminal Defense
Since 2006, Robyn's practice has focused on criminal defense at the trial and appellate levels in state and federal courts throughout Idaho. Robyn has represented clients in wide variety of cases, including misdemeanors, DUIs, fraud, battery, drug trafficking, conspiracy, firearm violations and sex offenses. Robyn has been a member of the Idaho Association of Criminal Defense Lawyers (IACDL) since 2007 and has represented indigent clients charged with federal offenses through the Criminal Justice Act since 2009.
Appeals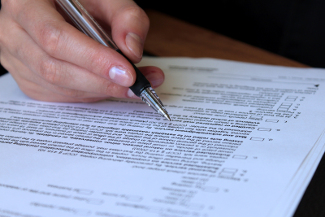 As a law-clerk, Robyn drafted scores of opinions in appeals from orders in criminal and post-conviction cases. Since entering private practice in 2006, Robyn has represented clients in appeals before the Idaho Supreme Court, the Idaho Court of Appeals, several district courts throughout Idaho and the Ninth Circuit Court of Appeals. As Dennis Benjamin's associate at NBMB, Robyn represented indigent clients through contract with the Idaho State Appellate Defender.
Administrative Law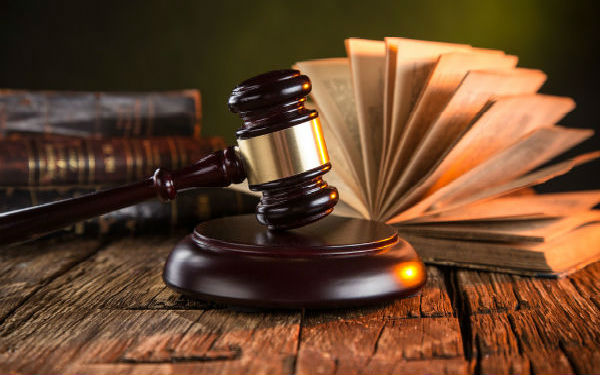 As a social worker Robyn was introduced to the maze of federal and state agencies effecting our lives. Throughout her career, Robyn has sought to prevent such agencies from overreaching their authority and convinced agencies such as the Idaho Department of Health and Welfare, the Idaho Department of Insurance, Idaho Department of Transportation and the United States Department of Justice to reverse decisions adversely effecting her clients.